Phool Diwali Gift Hamper - Treasures Gift Box I 9 Handcrafted Inclusions I Includes Playing Cards, Handmade Diyas, Nuts and Almonds, Diwali Greeting Card I Diwali Gift Hamper for Gifting

Phool Diwali Gift Hamper - Treasures Gift Box I 9 Handcrafted Inclusions I Includes Playing Cards, Handmade Diyas, Nuts and Almonds, Diwali Greeting Card I Diwali Gift Hamper for Gifting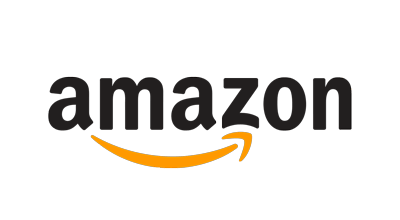 ₹1,299.00
₹725.00

GET DEAL
Details of the product
Phool 9 Handcrafted Inclusions Diwali Gift Box!
👑Playing Cards - Chronicles the history of 4 medieval Indian kingdoms between the 15th & 16th centuries.

🪔Handmade Diyas (1 unit) - Delicately & painstakingly handcrafted by the generational artisans of Khurja, Uttar Pradesh. Also included are pure cotton wicks.

😀Phool Exotic Pineapple Diffuser Oil (10 ml) - Sweet smelling, exotic diffuser oil that will transform any space into a tropical heaven.

🪵Phool Cedar Wood Bambooless Incense Sticks (27 units) - 3.5x thicker than incense sticks, comes with a free ceramic holder and emanates a beautiful aroma.

👌Dry Fruits - Caramel & Sea Salty Nutty Almonds - Delicious roasted & salted nuts that are extremely healthy.

🃏Diwali Greeting Card - A beautifully illustrated greeting card to complete the grandeur & utility of the gift box.