Desidiya Warm White Diya/Diwali Light Curtain, Led String Lights with Pack of 12 Hanging Diyas, 8 Flashing Modes, Decoration, Prong Base

Desidiya Warm White Diya/Diwali Light Curtain, Led String Lights with Pack of 12 Hanging Diyas, 8 Flashing Modes, Decoration, Prong Base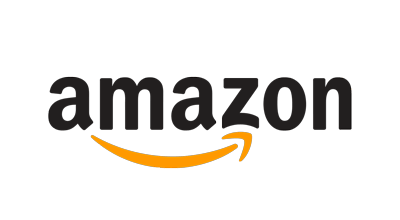 ₹1,999.00
₹449.00

GET DEAL
Details of the product
Desidiya Warm White Diya/Diwali Light Curtain, Led String Lights

Festive Illumination 🪔 Enhance your Diwali celebrations with the Desidiya Warm White Diya/Diwali Light Curtain. This exquisite curtain light features 12 hanging diyas that emit a warm, inviting glow, creating a magical ambiance.

Versatile Decor 🌟 Perfect for various occasions, not just Diwali. Use it for weddings, parties, or as year-round home decor. The warm white LEDs provide a cozy, inviting atmosphere that suits any event.

Diverse Lighting Modes ✨ With 8 different flashing modes, this light curtain offers flexibility to match your mood and occasion. Choose from steady lighting to dynamic flashes for a captivating display.

Easy Installation 🏡 The prong base makes installation a breeze. Hang it up effortlessly, and the long power cord ensures flexibility in placing it anywhere you desire.

Energy Efficient 🌍 LED technology makes these lights energy-efficient, saving you money on your electricity bills and reducing your carbon footprint.

Stunning Aesthetic 🎨 The combination of warm white light and traditional diya design creates a stunning visual impact, making your decor truly stand out and delighting your guests.