Phool Diwali gift hamper - Shubh Diwali (Combo Gift Pack - 6) Diwali sweets with dry Fruits and Nuts, Ceramic Diyas & Cotton Wicks, Incense Havan cups, Diwali gift Card & Free Cermaic Stand

Phool Diwali gift hamper - Shubh Diwali (Combo Gift Pack - 6) Diwali sweets with dry Fruits and Nuts, Ceramic Diyas & Cotton Wicks, Incense Havan cups, Diwali gift Card & Free Cermaic Stand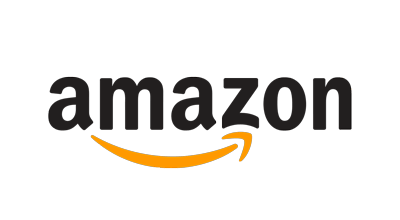 ₹799.00
₹460.00

GET DEAL
Details of the product
6 Auspicious Diwali Inclusions for your loved ones!

🪔 Handmade Diyas - Delicately & painstakingly handcrafted by the generational artisans of Khurja, Uttar Pradesh.

🙏Phool Havan Incense Cups - Rich, herbaceous fragrance that is a perfect addition to your daily aarti.

✔️ Phool Havan Cup Holder - A sleek & sturdy holder made of ceramic.

👌Premium Dry Fruits - Delicious roasted & salted nuts that are extremely healthy.