PARTISH Holi Water Magic Balloons Bunch 555 Balloons Quick Fill and Auto Tie in 60 Seconds with Universal Tap Adaptor (Multicolour) - Set of 15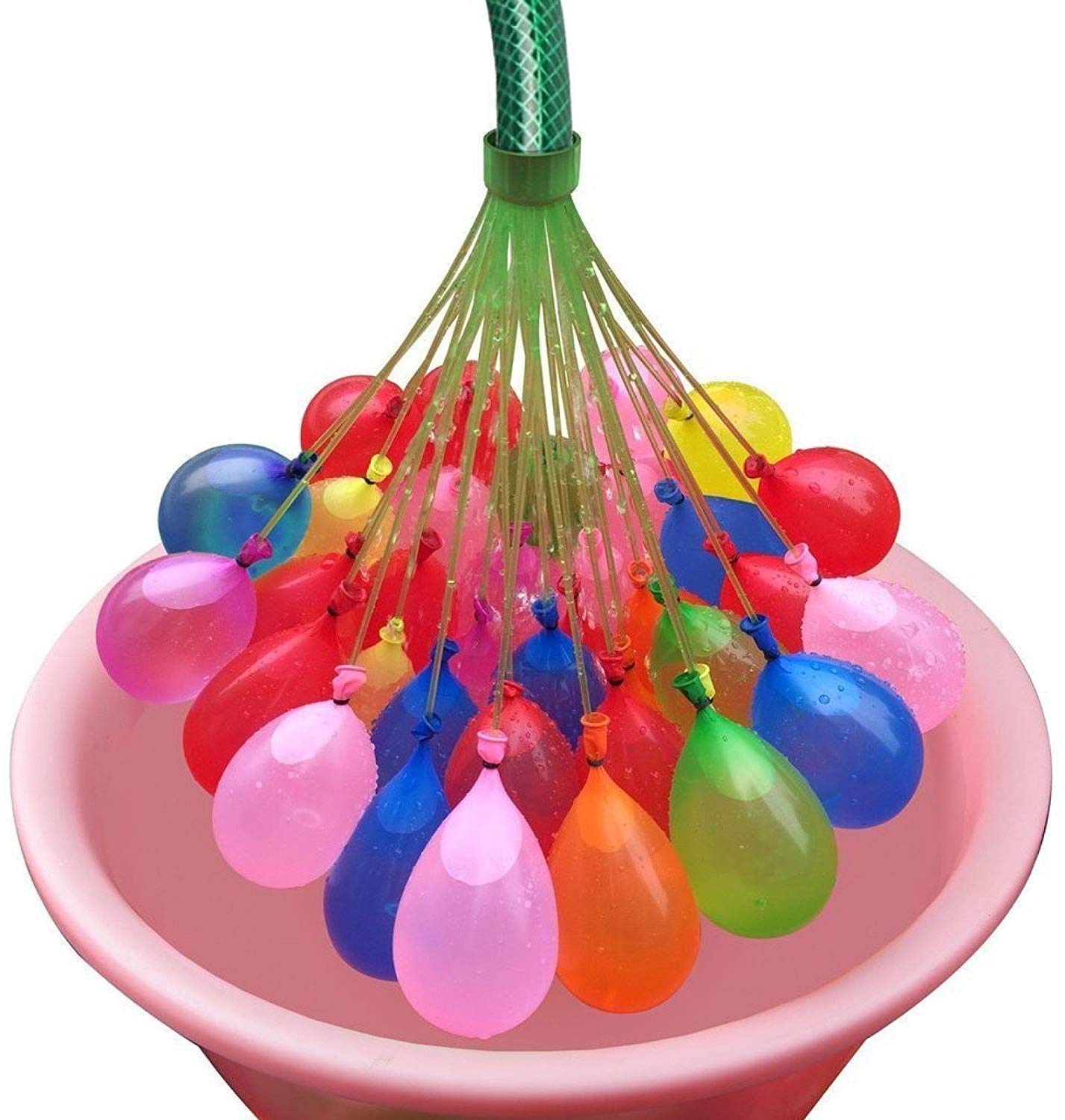 PARTISH Holi Water Magic Balloons Bunch 555 Balloons Quick Fill and Auto Tie in 60 Seconds with Universal Tap Adaptor (Multicolour) - Set of 15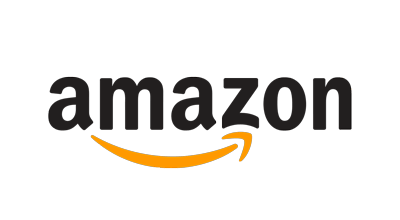 ₹1,995.00
₹599.00

GET DEAL
Share & Earn
Details of the product
🎈 WATER BALLOON 🎈 :- Just connect one Bunch to a Running Tap & amaze yourself by Seeing these balloons fill Up, in less than a Minute & Attack your Friends who are still filling up their first balloons. These also Avoid the Wastage of Water
🎈 HOLI BALLOONS 🎈 :- Once full, turn off the tap and just give the balloons a Gentle shake & the shake will automatically tie the water balloons.
🎈 AUTOMATIC FILL AND TIE FEATURE 🎈 :- A Revolutionary way to cut out wasted time, frustration, and sore fingers by not having to fill and tie Water Balloons one by one
🎈 MAGIC BALLOONS 🎈 :- Don't want to throw things at each other? You can also use the water balloons for a long-distance throwing competition or a water balloon relay race. Or draw an archery-style target on your driveway with chalk and aim for the bullseye.
🎈 QUICK FILL BALLOON 🎈 :- You Can Also hang some water balloons on a wire with clothespins. Use something safe - like a pea shooter - to aim and fire at the water balloons to make them burst. Or whack the water balloons