COCK BRAND Fun Machines Hubaara Balloon Shooter | Self Sealing Water Balloons (1 Slingshot and 1 Bunch (30+ Balloons) of Auto Sealable Balloons)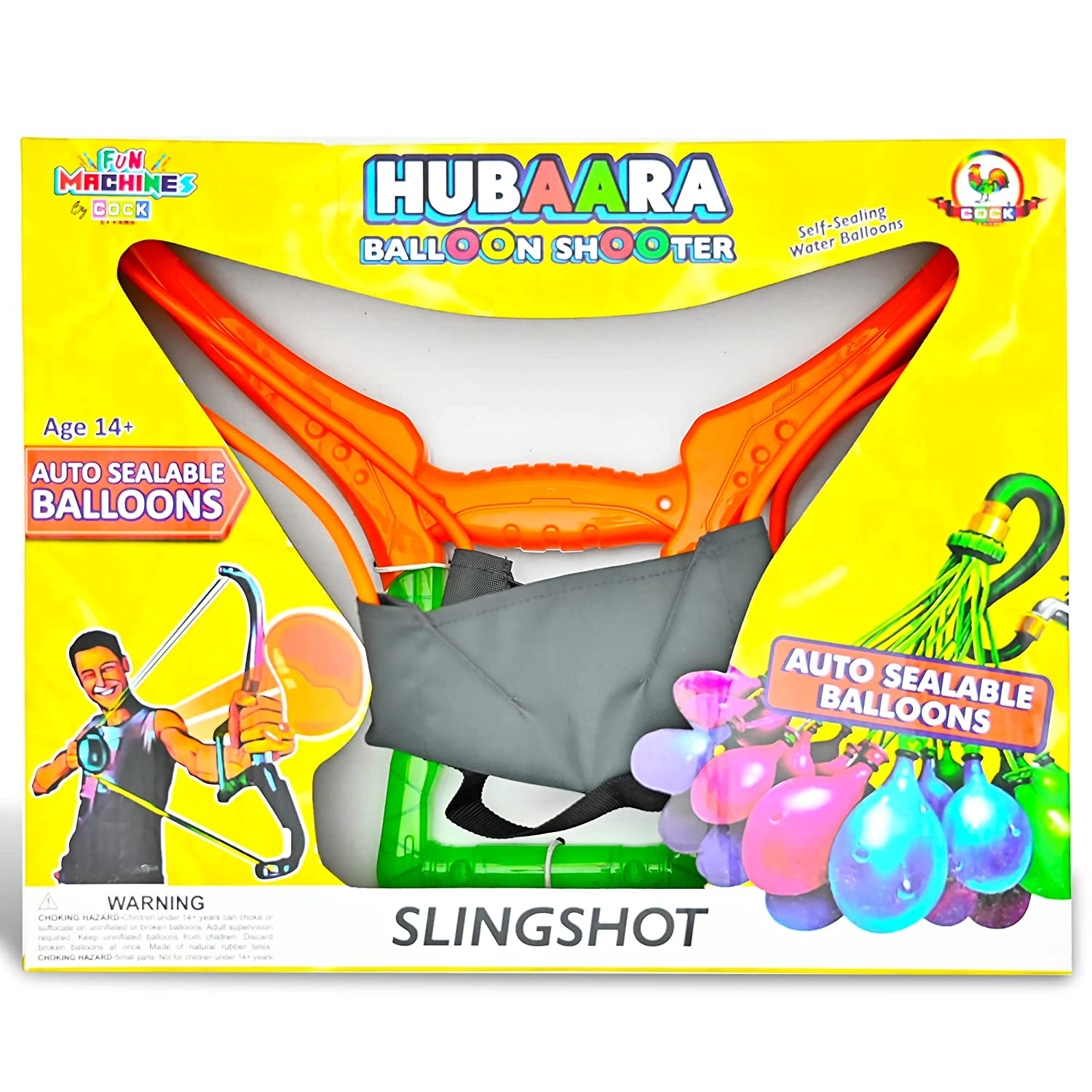 COCK BRAND Fun Machines Hubaara Balloon Shooter | Self Sealing Water Balloons (1 Slingshot and 1 Bunch (30+ Balloons) of Auto Sealable Balloons)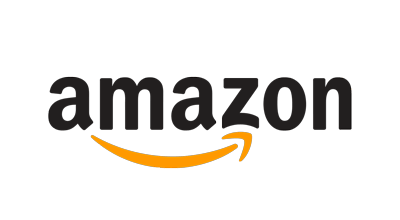 ₹2,499.00
₹1,479.00

GET DEAL
Share & Earn
Details of the product
Included:- 1 Slingshot and 1 Bunch (30+ Balloons) of Auto sealable balloons.

Have unlimited fun with this Holi Balloon Shooter Fun Machine.

Summer Beach, Party Pool, Party Toys, Holi Celebration Hubaara Balloon Shooter with Auto Sealable Balloons.

How to make balloon shooter:- 1. Connect, 2. Fill, 3. Tie balloons in 60 seconds.

Do not aim at eyes or face. Do no inflate by mouth. To ensure safety use only clean water. Do not fire other objects.

Warning:- Children under 14+ years can choke or suffocate on uninflated or broken balloons. Adult supervision required.