Aromahpure Holi Gift Box | Natural & Scented Gulal 4x100gms (Pink,Blue,Yellow,Red) Skin Friendly| Premium Bath Salt 80gms(Lavender)| Chandan Tilak-25gms| 4 Coin Tissues|4 Shower Caps(net cont.14 items)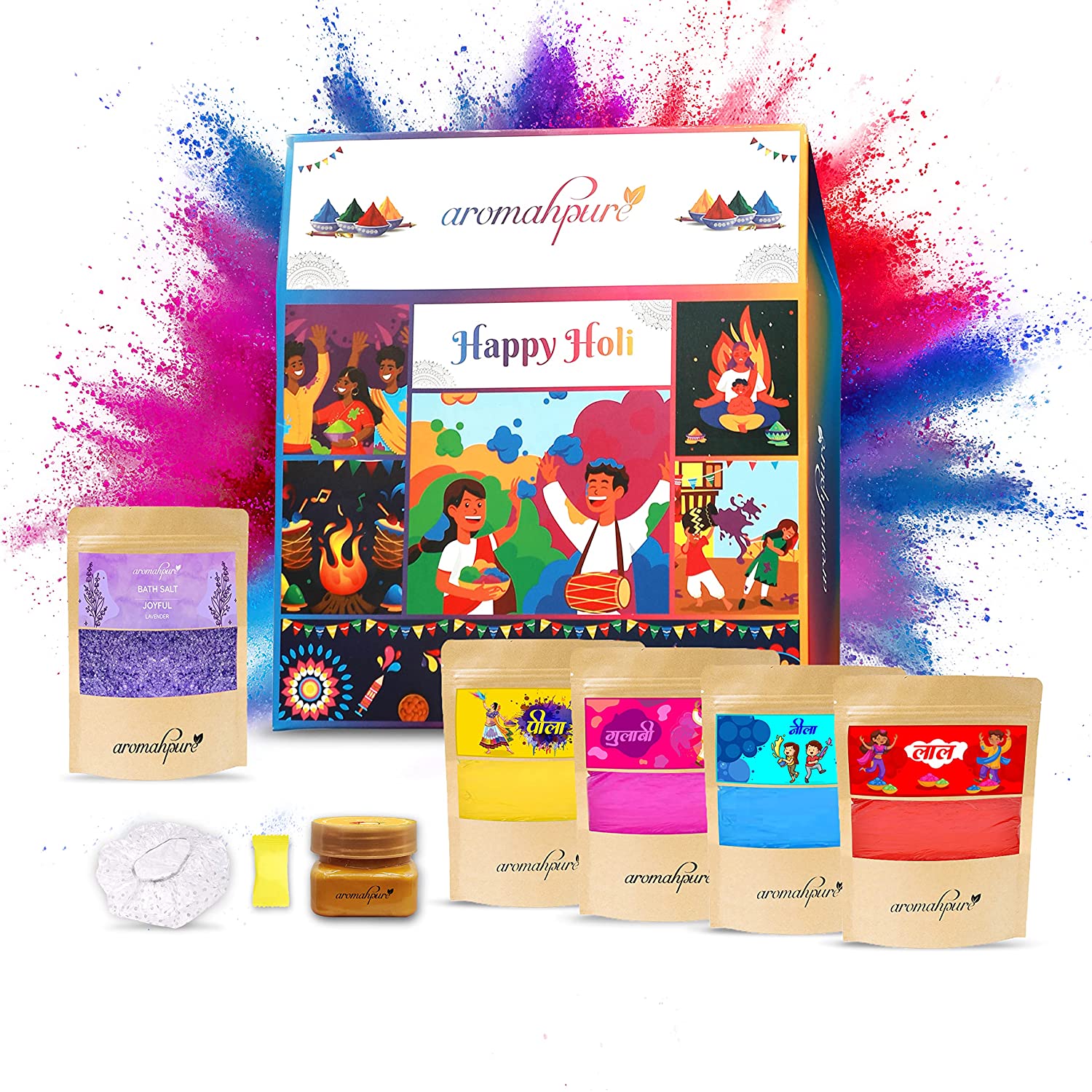 Aromahpure Holi Gift Box | Natural & Scented Gulal 4x100gms (Pink,Blue,Yellow,Red) Skin Friendly| Premium Bath Salt 80gms(Lavender)| Chandan Tilak-25gms| 4 Coin Tissues|4 Shower Caps(net cont.14 items)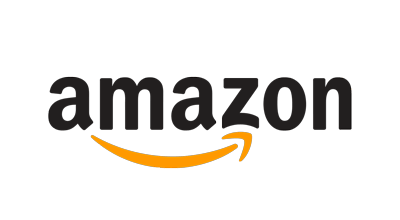 ₹599.00
₹399.00

GET DEAL
Details of the product
Aromahpure Holi Gift Box is made with 100% natural ingredients that are aromatic and skin-friendly, which includes Natural & Scented Gulal (4 vibrant colors), Chandan Tilak, Lavender Bath Salt, 4 Coin Tissues, and 4 Shower Cap.

Vibrant Colors: As Holi is also known as the festival of colors, the Aromahpure Holi Gift Box consists of 4 different vibrant colors (100grm each)- Red, Yellow. Blue & Pink giving a festive experience.

With this box of 100% Natural Gulaal, Aromahpure brings you the most-loved supper enriched Lavender Bath salt (80grms) extracted from the top plant sources of lavender that promotes relaxation and helps you to rejuvenate after a playful Holi.

Made with natural essential oils, these Aromahpure Gulaal has a natural soothing fragrance, with a smooth texture, is skin-friendly, and can be washed off easily.

Aromahpure Holi Gift Box also brings you the purest Chandan Tilak Traditional paste that is made with Pure Sandalwood, saffron, Rose water and natural herbs.