Phool Holi Gulal Box I Pack of 4 Holi colours I 400 gms Gulal colours of Pink, Green, Blue, Yellow I Natural I Handmade I Skin Friendly and Certified Holi colour I Easy to Remove from Skin I QT- (400 gms colour)

Phool Holi Gulal Box I Pack of 4 Holi colours I 400 gms Gulal colours of Pink, Green, Blue, Yellow I Natural I Handmade I Skin Friendly and Certified Holi colour I Easy to Remove from Skin I QT- (400 gms colour)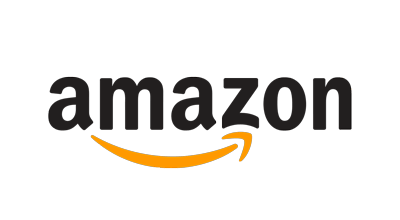 ₹485.00
₹461.00

GET DEAL
Details of the product
Phool Holi Gulaal Box contains 4 packs (Pink, Green, Blue & Yellow Colour- 100 gms each) - A total of 400 gms.

Phool Natural Gulaal is made from temple flowers & is certified skin-safe and chemical-free by IIRT.

Phool Chemical-free Gulaal has a light and fine texture, feeling soft on the skin when applied.

Made from Temple Flowers & blended with refreshing drops of essential oils, this Gulaal has a natural soothing fragrance.

PETA Vegan Approved.