SATYAM KRAFT 12 Pcs Acrylic Flameless & Smokeless Decorative Candles Led Tea Light Perfect for Gift, Diwali, Navratri Decoration

SATYAM KRAFT 12 Pcs Acrylic Flameless & Smokeless Decorative Candles Led Tea Light Perfect for Gift, Diwali, Navratri Decoration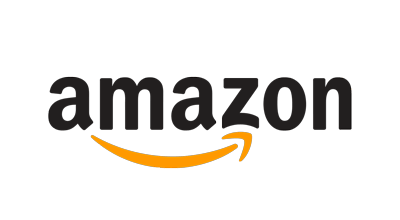 ₹1,200.00
₹249.00

GET DEAL
Details of the product
PACKAGE INCLUDES : 12 Pieces Led Candle

SIZE & COLOR : 2 cm, Yellow

SAFE AND SECURE : safe for kids, no tension of fire or current.

PERFECT FOR : Beautiful decoration night lighting for party, valentine, festival celebration, dinner, Thanksgiving, Christmas and Halloween, Holiday celebrations, wedding ceremonies, special occasions such as birthdays and anniversaries, memorial services, church gatherings, DIY projects and etc. Wind-proof for both indoors and outdoors use, at homes, restaurants, churches, schools, backyards, sports venues and etc.

IDEAL FOR : kitchen set, home decor, led light, candles for decoration, home decoration, kitchen decor, wedding decoration items, candles for birthday decoration, candle light, birthday candles, led candles, bedroom decoration items, decoration items, candles for decoration, home decoration items, house decorating things

USEFUL ON FESTIVALS LIKE : Valentine, Raksha Bandhan, Rakhi, Birthday, Wedding, Anniversary, Engagement, Independence Day, Janmashtami, Ganesh Chaturthi, Onam, Navratri, Dussera, Eid e milad, bakra Eid, Karva chauth, Diwali, Deepawali, bhai duj, Chhat Pooja, Christmas, Makar Sankranti.

MODERN AND ROMANTIC: Fire candles are old now. These LED Candles are Modern and create Romantic mood to any surrounding. Occasion

Comes in a box packing by satyam kraft.